Framing and Alignment
We have state of the art frame straightening and measuring equipment. This allows our certified technicians to repair either full frame or unitized bodies. This operation will restore your vehicle back to the factory's specifications. S & L Autobody's computerized four wheel alignment system ensures that whether your vehicle is two-wheel, four-wheel or all wheel drive it can be quickly and accurately aligned to the manufacturer's requirements.

We also offer full mechanical repair including removal of dashes and components, suspension work, minor and major engine repair (including removal and installation of both motors and transmissions) for those heavy front end hits.

Contact us today for all your framing needs!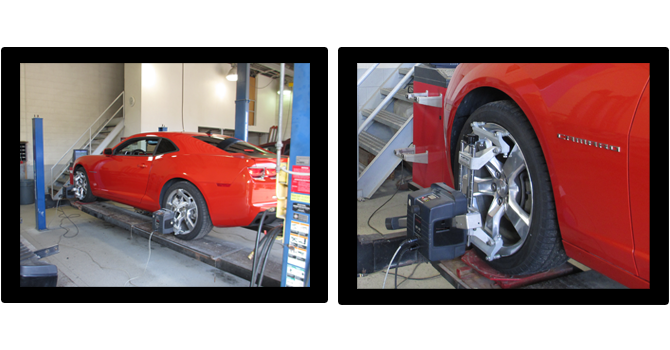 A Clarkston Chamber of Commerce Beautification Award Winning Business