Collision Repair
Being involved in an accident can be a confusing time. If you've never gone through it before knowing who to contact and how to handle the insurance can cause a lot of stress. S & L Autobody and Glass is here to help! We are experts in the field with over 30 years of experience. If your vehicle has become damaged in an accident give us a call or use our contact form to send a message. We will respond to you as quickly as possible and are happy to answer any and all questions you may have.

If you would like to see our typical insurance claim process please click on this link. It will provide you with helpful information to get you started.

Choosing the right shop for your autobody repair is an important decision. Trust in S & L and we will not steer you wrong. We guarantee it! We look forward to speaking with you soon.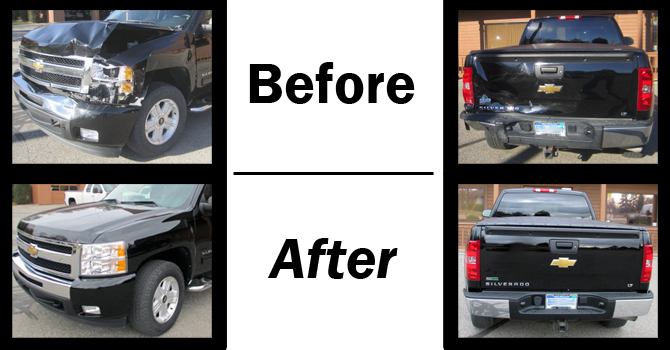 A Clarkston Chamber of Commerce Beautification Award Winning Business